A3 Authenticator
Since you all might have been aware of the potential dangers of Account Hacks, We have come up with a solution for players with an Android Phone.

We have developed a special Android Application that will generate Random Login Codes each time you wish to login to the Game.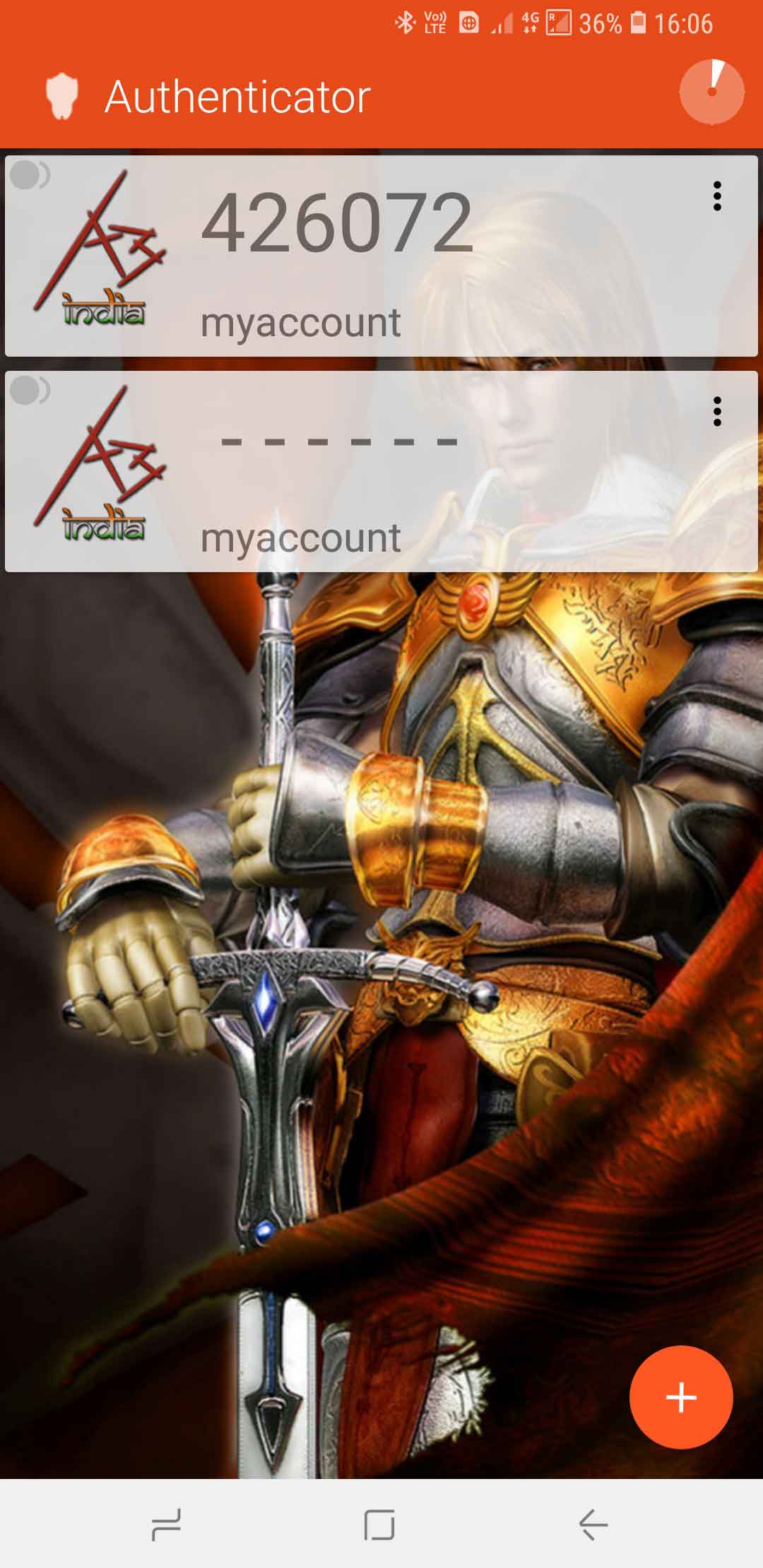 How to Link your A3 India Account with your Android Phone.
1. Install the Application from Google Play Store.
2. After the Application is installed on the Phone, Turn on your WIFI, 3G or GPRS. Please note that this application would require Internet Access and Data Charges Might apply according to your Carrier.

3. Launch the Application and wait for the Unique Code to be Generated.

4. Once the Unique Code is Generated. Login to the Service Panel and you will find an option called "A3 Mobile Authenticator". Click on that and enter your 6 digit Random Code.

5. Your phone will be linked to your A3 India Account. You need to use the 6 digit unique password generated by your device each time to login into the game and the Service Panel.

6. Please note that a Unique Password is valid for 1 use only. You can regenerate a new password by pressing the Refresh Password option in the Application Menu.

Note
1. Incase if you wish to deactivate the Authenticator, you may do so from the Service Panel.

2. If you are unable to authenticate from a phone due to some reason, Please contact the Support. They will manually deactivate the Authenticator.

3. Any Pin generated is for a single use only and it should be used within 1 minute of generation.

4. A single Device could be linked with any number of accounts.