A3 Authenticator ~ Get Free Pins
Wed, 25 Jul, 2018, 14:28
Dear Players,
A new version of A3 Mobile Authenticator has been launched in
Google Play Store
and is available for download. This application currently available for Android only.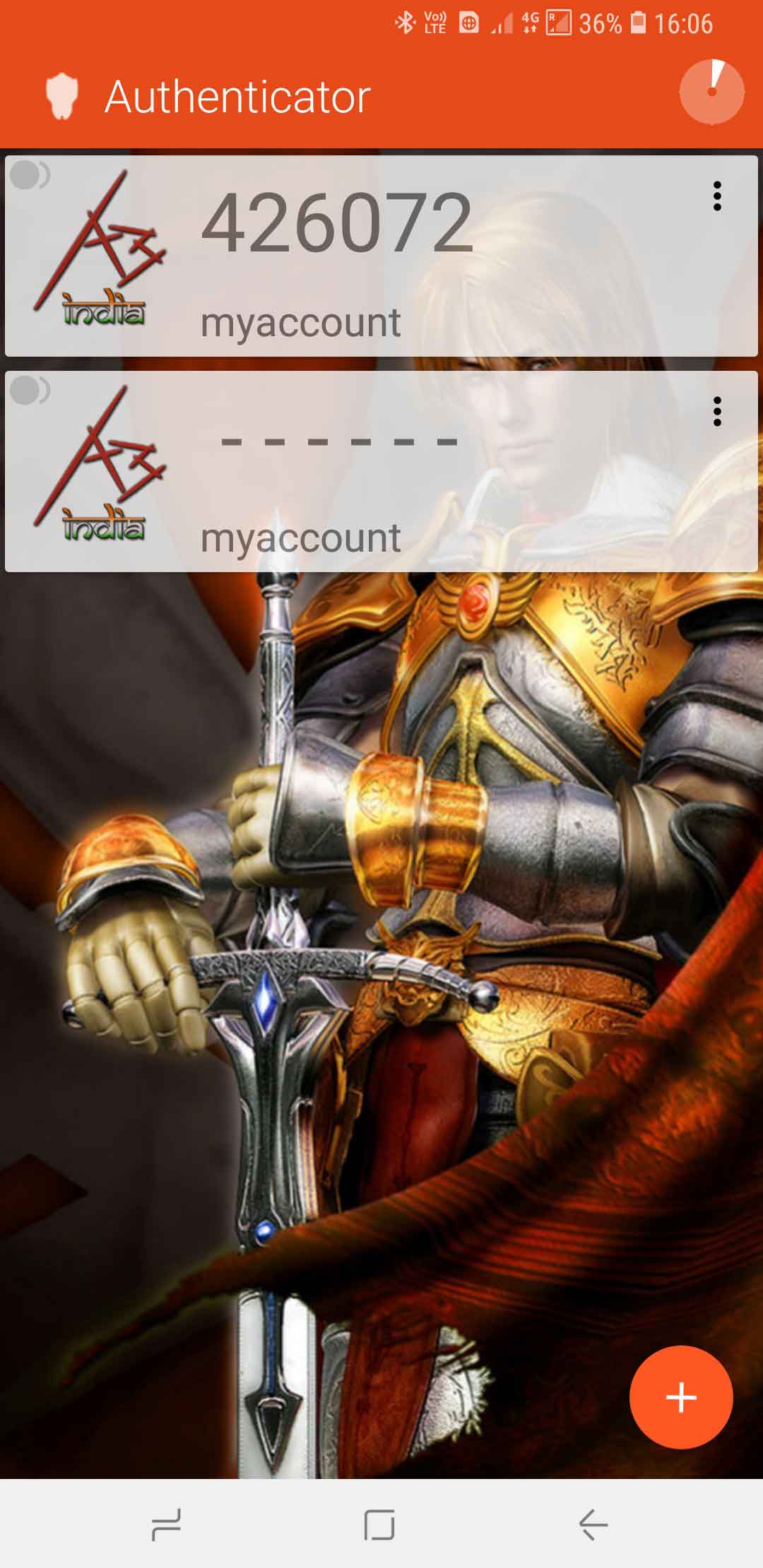 The new application supports the following features.
You will now get instant Login notifications for all your accounts that you enroll in the Authenticator.
You will receive notifications about on-going events in the Game and also upcoming events. We will also utilize this notification channel to send you important news about the Game.
It is no longer mandatory to utilize the authenticator code to login to the game. You can disable the One Time Code option for an account and login with the actual game password while still receiving login notifications pertaining to your account.
You can add and remove accounts directly from the authenticator application itself without having to rely on the Service Panel for these actions.
Application updates will be now sent using the Google Play Store directly to your device.
To encourage players to secure their accounts using A3 Authenticator, we are giving away
1 Week recharge pins for free
. Please follow the following instructions to claim your free recharge pins.
Go to Google Play store and download the A3 Authenticator using this link.
Rate the application 5 stars and provide a positive feedback.
Once the application is installed, add your primary A3 India account.
A 1 Week recharge pin will be mailed to your account's Alternate Email ID. Make sure the Email ID in your Account Profile is valid and working.
If you have already added your account to the A3 Authenticator in the past, please remove and add the account again to claim the recharge pin.
Rules and Regulations
Only the first account added in the application will receive a recharge pin.
You will only receive one recharge pin per device.
Generated recharge pins will be valid only for the respective account and cannot be used to recharge other accounts.
You can remove the account only after the recharge pin is used and expired. If you wish to use your regular account password to login to the game, remove the One Time Code option for your account.
This offer will be valid till

31st July 2018

. Recharge pins can be used at any time to recharge your account.
Please note that if you have the older version of A3 Authenticator installed, you might have to uninstall the older version before you install the newer version from the Play Store. All the enrolled accounts in the old application will be transferred to your new application automatically.
Regards, A3 India Team.